TRAÇO A1
Bowl made of composite permeable inert materials.
Includes pressure-regulating valve.
Available in corten steel version - IDMU00072
Collection Traço
Traço is the designation of a set of objects with distinct functions, unified by similar formal details. Design with pure forms in which the intersection of planes has different functions and is highlighted by the constructive process used - self-jigging, which consists of the self-positioning of the various parts through slots and later fastening, assembly. Asymmetry created by the vertical plane, seen as the backbone of the entire object, and towards which all elements converge. It has a double personality, according to the observer's point of view, opaque on the one hand, and light / transparent on the other. The different materials (steel / wood) adapt to its functionality. Wood plays an important role in bringing the object closer to its user, choosing comfort as the interface plane.
Dimensions
220x900x220mm
Reference
IDMU00095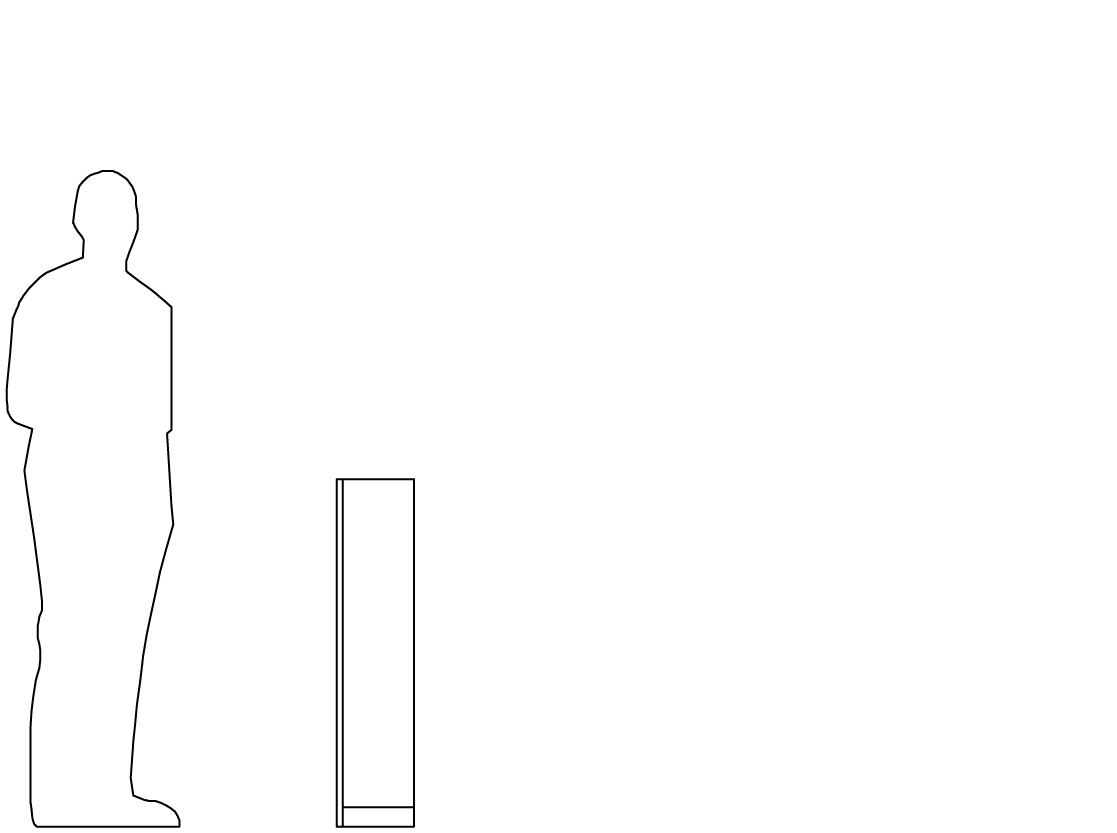 Materials
Hot-dip galvanized steel
Electrostatic polyester paint
Anodized aluminium
Composite permeable inert material
Download
Technical Information
File dwg